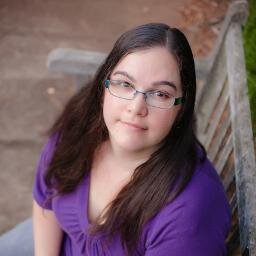 Claire Moss
VersionOne
Agile Tester
Greater Atlanta Area

Software testing speaker, workshop facilitator, author, and blogger. Agile software tester working closely with product development team. I help teams to craft more testable user stories. Testing teacher, unit and integration test review and advisement, exploratory testing coach. Exploratory tester and test automator.
Claire Moss has always had a passion for writing, which might be a strange trait for a discrete mathematician, but that doesn't stop her from blogging or writing testing articles.
After working briefly as a software programmer during college, Claire signed on as a quality engineer after graduation. By now, Claire has been testing software for 13 years. When you find your calling, you never look back! You might say she's a compulsive empiricist when it comes to software. Claire continues to use her evil powers for good on the job and on her blog.
Claire has been known to say: I break software. Other people fix it. Best job in the world. I break it. You buy it. I use my evil powers for good! Test everything; retain what is good. — 1 Thessalonians 5:21 I am a big nerd.